Our Team Approach
Our firm utilizes a team approach to your defense. We believe a team is always stronger than any individual and we find that "brainstorming" as a team helps us come up with the best strategy for handling a  particular case or issue.
Our attorneys and staff work together to try to ensure that you receive the best possible representation and very personal service.
We also frequently work with other outside attorneys as Co-Counsel or Local Counsel.
In addition, there are times when we need to engage the services of non-lawyer "experts" who lend their expertise to our team.
Our Core Team
Leading the Huey Defense Firm team is our founder attorney D. Timothy Huey.
Tim Huey is generally considered one of the top OVI defense attorneys in Ohio and indeed the country. Learn more about OVI Defense Lawyer Timothy Huey.
If we represent you Tim Huey will be very involved in your defense and typically will be the lead trial attorney if your case goes to trial.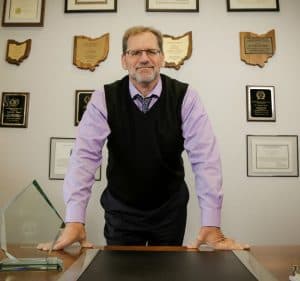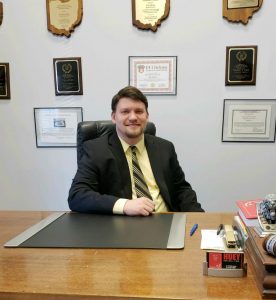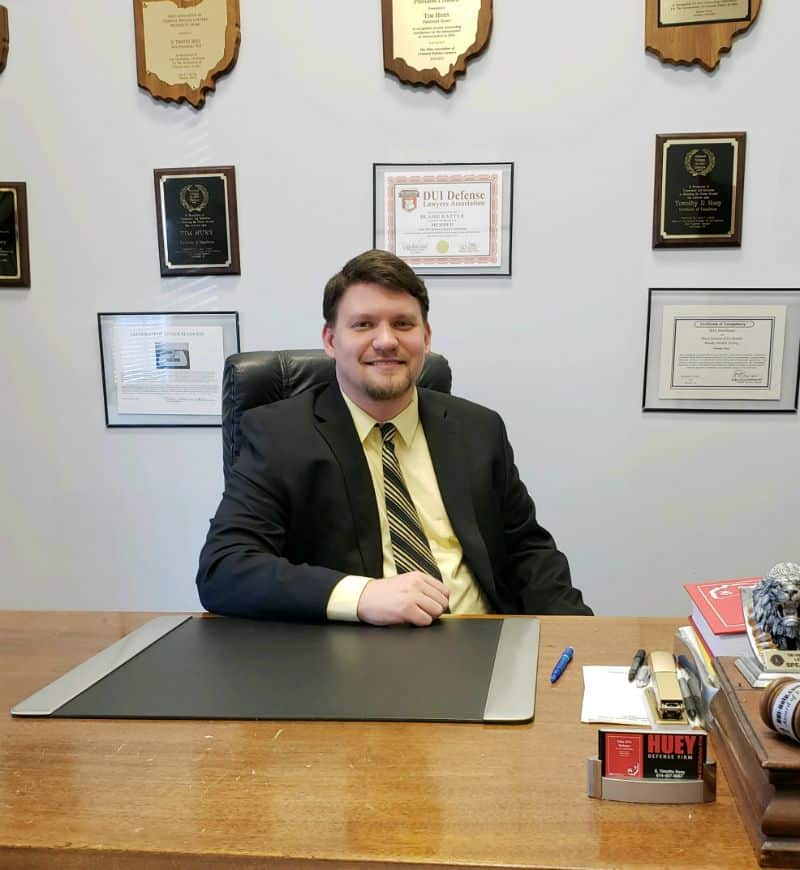 Attorney Blaise Katter works hand in hand with Mr. Huey in every case. Blaise Katter is viewed as one of the rising stars in Ohio criminal and DUI defense. Learn more about Criminal Defense Lawyer Blaise Katter.
Working behind the scenes is our paralegal Robin Kramer.  Ms. Kramer is often the initial contact point and helps gather the information we need to truly understand your case, your needs and your goals. Obviously, Ms. Kramer cannot answer legal questions but can help you get answers to questions you may have.
In addition to the above, there will often be law clerks, interns and/or young lawyers we "mentor" working with us. Typically these folks play a very subordinate role and, obviously, can not answer legal questions.