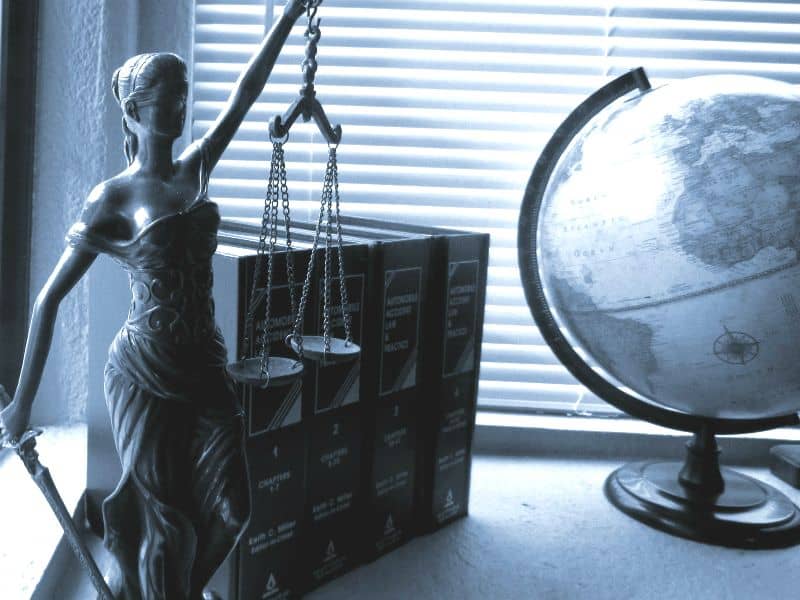 Here at the Huey Defense Firm, our practice is not limited to just OVI and related cases. We also have significant experience and expertise to successfully defend a wide array of other criminal charges, including both felonies and misdemeanors.
30+ Years Of Successful Criminal Defense in Columbus
Founder and lead attorney Tim Huey has been trying criminal cases for over 30 years and has the wealth of knowledge and experience that comes with such a practice. His knowledge and experience in the courtroom and dealing with prosecutors and judges is practically unmatched. Here at the Huey Defense Firm, we prepare every case from the onset as if it is going to trial. This approach has set our clients up for success in many different cases, as the prosecutor knows that Mr. Huey will enthusiastically try any case, which can also lead to successful negotiations.
Simply put, successful criminal defense lawyers must have significant trial experience and be prepared to examine and leverage any aspect of the case to successfully defend you. That means having a deep understanding of the law, the rules of evidence and procedure, and trial tactics. Mr. Huey excels at all three.
As a former President of the Ohio Association of Criminal Defense Lawyers and a frequent speaker at seminars across the country, Mr. Huey is the lawyer that other lawyers go to learn from on these topics. Contact Us Today to see how we can help you with your ongoing criminal matters.
In addition, Mr. Huey's knowledge of the Ohio law is extensive. He was selected by the President of the Senate and Speaker of the House to serve on a legislative body tasked with re-writing Ohio's criminal code, spending two years working through nearly every facet of Ohio law. This experience and knowledge combine to make Mr. Huey a formidable trial attorney who is able to handle nearly any type of criminal case in Ohio.
Please contact our office now to learn more about how we can assist you in fighting your criminal charges.
Types of Criminal Cases We Have Previously Handled
There is no case too big for our Firm to handle. Mr. Huey is pleased to say that he has helped countless people fight very serious criminal charges against them. These cases include a young man who was accused of rape and facing a lengthy prison sentence. Mr. Huey successfully defended that young man in trial, in a difficult jurisdiction, and got the jury to agree that he was NOT GUILTY of rape.
Our Firm also handles any number of other serious charges, including:
Drug Possession/Trafficking
Felony Theft
Firearm Crimes
Mr. Huey brings sterling credentials and impeccable legal skills to the table, in order to bring every advantage to the table when you have been accused of a crime. We understand how daunting it is to be facing the entire might of the government bent on convicting you of a crime.
We know that you need every advantage to help fight back. We are the firm you have been looking for – Contact Us Now to see how we can help you fight back and defend yourself.